Welcome to the European Lithium Institute eLi
eLi gathers partners along the whole lithium value chain to generate focused international cooperation. By pooling expertise in the fields of exploration, mining, processing, manufacturing and recycling plus predictive modelling – as shown in the illustration below – the institute offers comprehensive advice to use lithium in a sustainable, responsible and economically sensible way.
Take part of it and become stake- and/or shareholder for a better way of resource management!
Are you interested in joining us?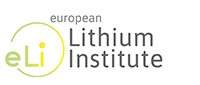 The Aims
Linking people and promoting a global cooperation
Initiating and coordinating projects along the lithium value chain
Securing knowledge and resources for European battery cell production
Creating roadmaps, strategies and holistic databases
Offering a "one-stop shop" on lithium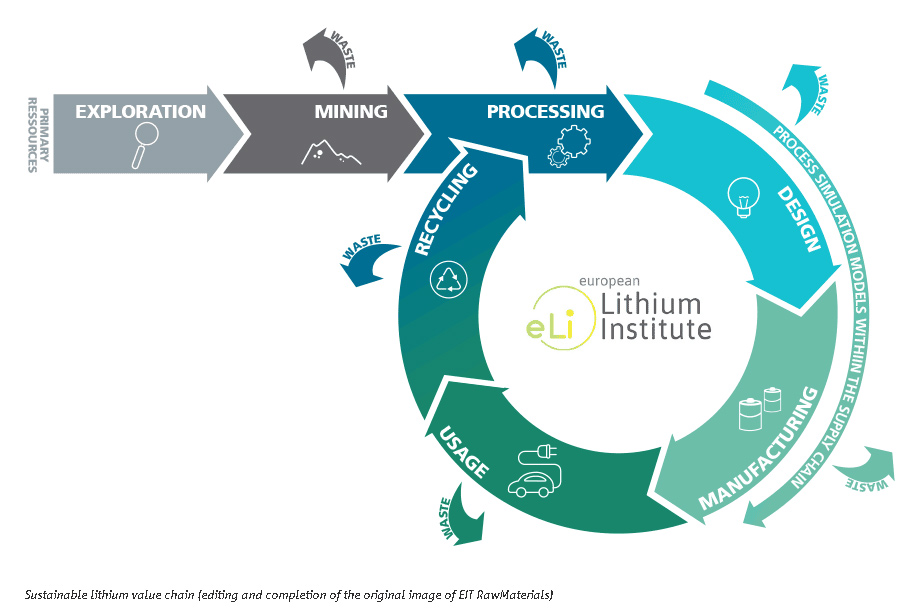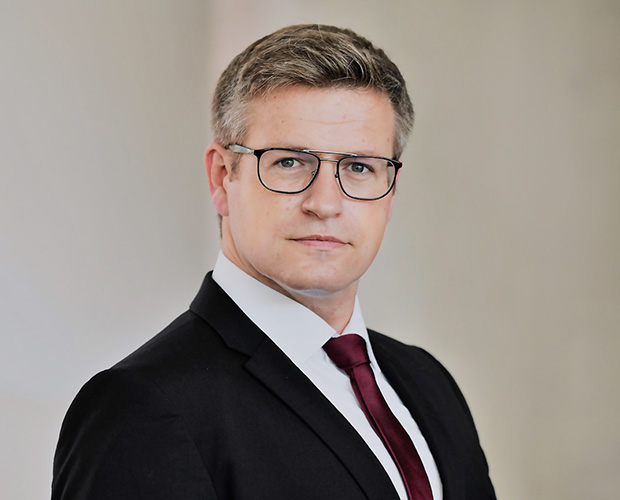 Dr. Andreas Bittner
Executive Director
European Lithium Institute eLi
Rue Royale 94
1000 Brussels
Belgium
Phone +49 931 4100-213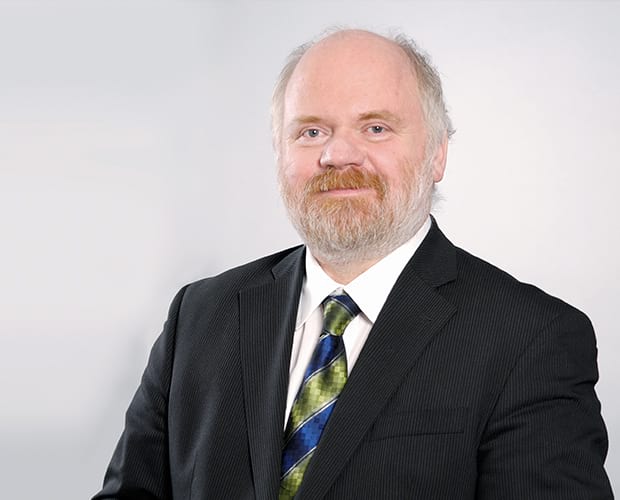 Dr. Michael Popall
Chairman Governing Board
European Lithium Institute eLi
Rue Royale 94
1000 Brussels
Belgium
Phone +49 931 4100-213
Exploration and Mining
Chaired by
BRGM

Processing and Recycling
Chaired by
University of Lorraine

Materials and Components
Chaired by
University of Bordeaux

Design and
Manufacturing
Chaired by
CEA

Circular Economy and
Predictive Modelling
Chaired by
HZDR

Business Models and
Applications
Chaired by
Fraunhofer ISC